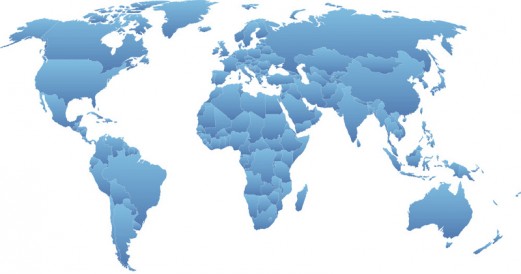 FATCA is the abbreviation for 'Foreign Account Tax Compliance Act'. It came into 2010 and is a United States federal law requiring United States persons (including those living outside the USA) to have yearly reported themselves and their non-U.S.financial accounts and requires non-US (Foreign) Financial Institutions to search their records for US persons for reporting their assets and identities to the US Treasury.
In April 2014 Austria agreed to implement FATCA.
Autrian Financial Institutions require their US customers to aswer a questionaire and Form W-9 from IRS.
We would be glad to assist you in completing Form W-9 and to check whether you have to file US tax returns or not.
Arrange an → Appointment!
IHRE STEUERBERATERIN u. WIRTSCHAFTSTREUHÄNDERIN informiert Sie laufend – FOLGEN SIE UNS!