La dirección de nuestro equipo:
Mag. Renate Otti
Directora
Asesora fiscal
Perito oficial certificada por el Organismo de Contabilidad Pública y Ciencias Empresariales del Tribunal de Comercio de Viena
Associate Judge at Labour Court Vienna since 2012
nacida en 1965 en Lienz Austria, 2 hijos
Licenciada en Administración de Empresas e Informática en la Universidad Técnica de Viena y estudios de derecho en la Universidad de Viena. Asistente de revision para Enrst & Joung ( ex fiduciario de SOT Süd-Ost) y Deloitte Touche (anterior Auditor fiduciario). Contadora Pública desde 2001. Desde 1991, nacimiento de su primer hijo, trabajadora independiente, además del trabajo y la familia es una apasionada corredora.
Member of Chamber of Tax Advisors and Auditors (WT-Code:212436) Directory (PDF) Certificate (PDF)
Correo electrónico: otti@tax-austria.at
---
Mag. Tanja Geisler
in Cooperation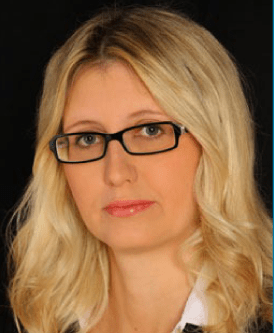 Asesora fiscal
Nacida en 1983 en Amstetten, Austria
graduation in business administration at Wirtschaftsuniversität Vienna, since June 2011: tax adviser, is in charge of the following topics: tax on real estate gains, foreign capital income, sponsorships for artists, Social insurance
Correo electrónico: geisler@tax-austria.at
---
Christine Schaar

Jefa contable
Nacida en 1962 en Hermagor/ Austria, dos hijos
hobbys shiatsu.
Correo electrónico: schaar@tax-austria.at
---
Renate Wagner

Jefe de servicios de nómina
Nacida en 1967 en Vienna Austria
2 niños
afición: Judo
Correo electrónico: wagner@tax-austria.at
---
Martina Binder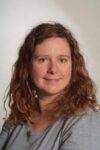 Payroll Accounting
Nacida en 1974 en Hallein, Salzburg/Austria, 2 hijos
Correo electrónico: binder@tax-austria.at
---
Eva Jaud-Hoffmann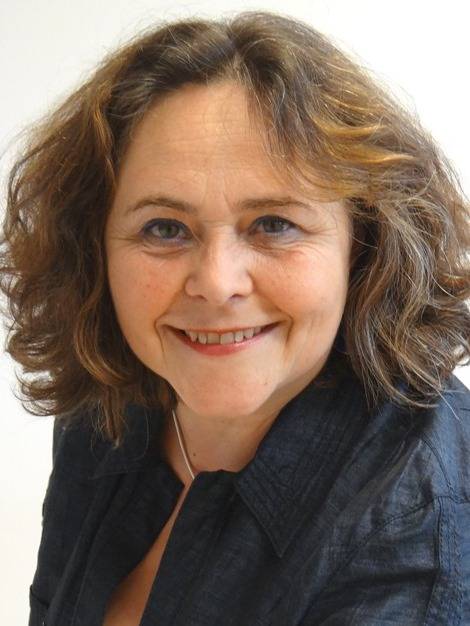 servicios de nómina
Nacida en 1956 en Múnich Alemania
Correo electrónico: office@tax-austria.at
---
Dr. Fabiana Pastorini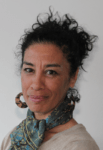 support for our Spanish speaking customers
Jurist
Nacida en 1962 en Buenos Aires, Argentinia
hobbys Dance for Health
Correo electrónico: pastorini@tax-austria.at
Foto ©François Ramstein